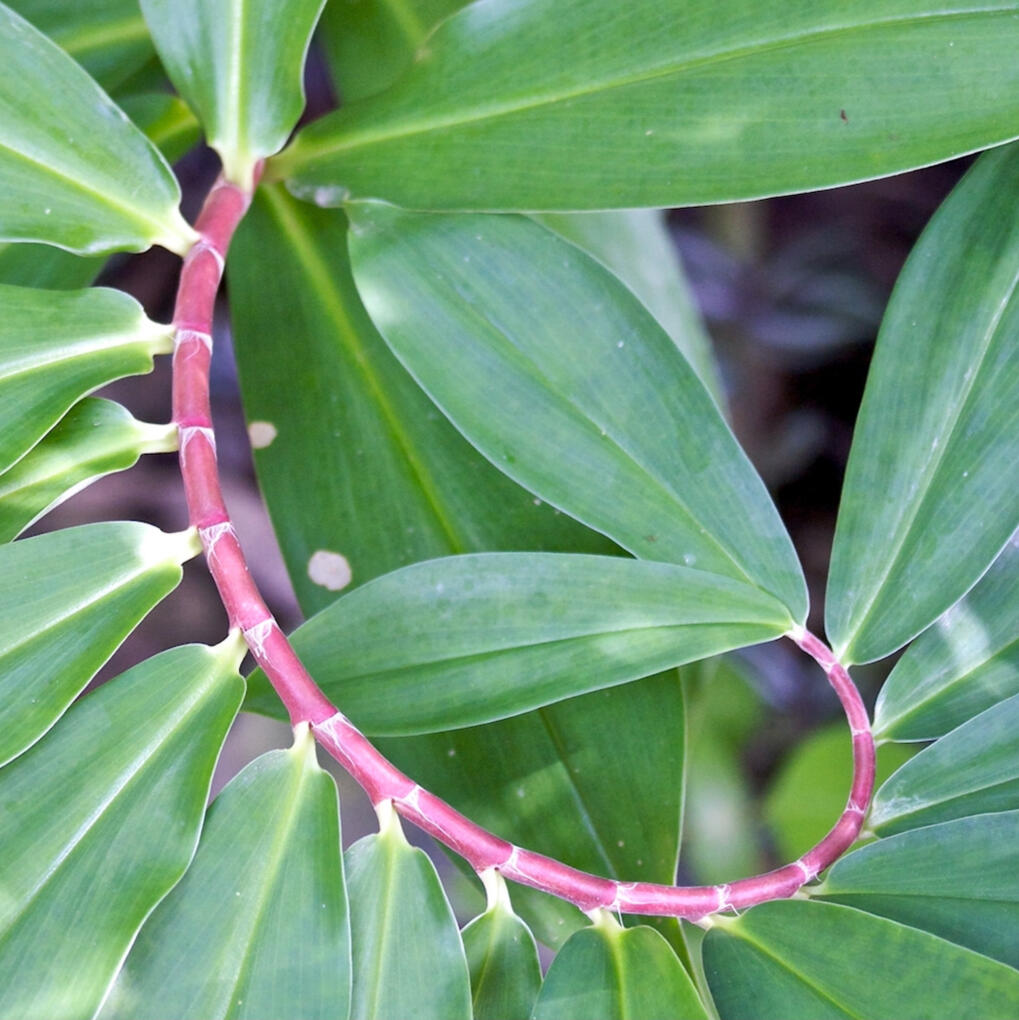 Work
I've been starting and growing businesses for 20 years. I love the process of going from an idea, to iterating on something meaningful that is really helping people.I'm currently the Head of Technology for NovaWulf. We are investing at the intersection of newer blockchain based digital assets and companies and traditional finance.Previously, I was the CTO & Co-founder of Onward. Our mission was to bring compassionate assistance to those that need it, with a focus on assisted transportation for the elderly. Onward was acquired by Royal Care In July 2021.Previously I co-founded Kapost, a software platform that organized the work of marketers. Serving as CTO, I built Kapost over nine years, and it was acquired in 2019 by Upland Software.Before that I co-founded Tamale. Tamale was the first Research Management software product built for the finance industry. I built that over six years and it was acquired by Advent Software in 2008.As you can see, I thrive on curiosity, and love to learn about new industries and work on new challenges.At each of my companies, in the early days I've built the initial platforms, serving in a lead engineer role, and then as the team grows have transitioned to managing the engineering teams. I enjoy both the process of developing directly and growing happy, effective teams.
Interests
Some things that interest me, that might also interest you.Travel
I am most at home seeing and learning about new places. In between companies, I've taken 1-12 month breaks to travel. You can see some of my travel photos, a blog that my wife and I wrote on our one year adventure, or the book that we wrote about that year.Photography
Recently I've shifted to using fully manual lenses, which has rekindled my love of photography. Photo websiteCeramics
I started studying ceramics in college, and have been doing it off and on for 25 years. The wheel is one of favorite mental places to be. I recently spent a month in Seto, Japan studying with Hiroshige Kato, a 13th generation pottery masterHobbies
I'm a naturally curious person, which means I like to experience many new things, though I can't claim to be great at any of these!Living in Colorado sparked my love of fly fishing. I'm a terrible guitar player and an avid European football fan. I roast coffee and enjoy gardening. Now that I live near the ocean, I'm trying to learn to surf.Studies
I studied philosophy and computer science at Dartmouth.I occasionally tweet and blog.